Using data to support every learner from classroom to career

Open Education Analytics (OEA) is an open source community coordinated by Microsoft Education. We collaborate with education systems across the world to develop modern data intelligence capabilities.

Get started with the modern data estate using the OEA reference architecture, open source modules, training, and use cases. Ensure responsible data and AI practices with our OEA toolkit. Join our community and contribute education data solutions.
What is Open Education Analytics?

We aim to empower education systems around the world to use data, analytics and AI more effectively and ethically to improve learning outcomes.
International community of education systems co-creating and innovating to speed up system-level use of AI.
Developing and contributing to the OEA architecture, data pipelines, analytical models, dashboard templates, and data governance processes.
Training and development for data engineers, data scientists, learning analytics experts, and education researchers.
Highlighted OEA Case Studies

Explore real-world use cases that have been contributed by the OEA Community and learn how you can customize their technical assets for your own use cases.
Education Challenges with Data and AI
Education leaders want to move their organization and culture to be more data-driven.
The cost and effort to get started with advanced analytics seems overwhelming.
Education organizations lack the data expertise to deploy advanced analytics.
Concerns over privacy, compliance, and data governance.
Education Systems in OEA are Collaborating to Develop
Personalized Learning Pathways
Open Data for Research and Evaluation
State, Province and National Reporting
Digital Learning Ecosystem Insights
Predicting At-Risk Students
How OEA Can Help You Modernize Your Own Data Estate
Leverage open source assets and the OEA reference architecture.
Build your team's data capabilities with OEA Skills and Training.
Share new assets and best practices with the community.
Success Stories

See how education systems collaborating in OEA are supercharging their data initiatives to improve learning outcomes.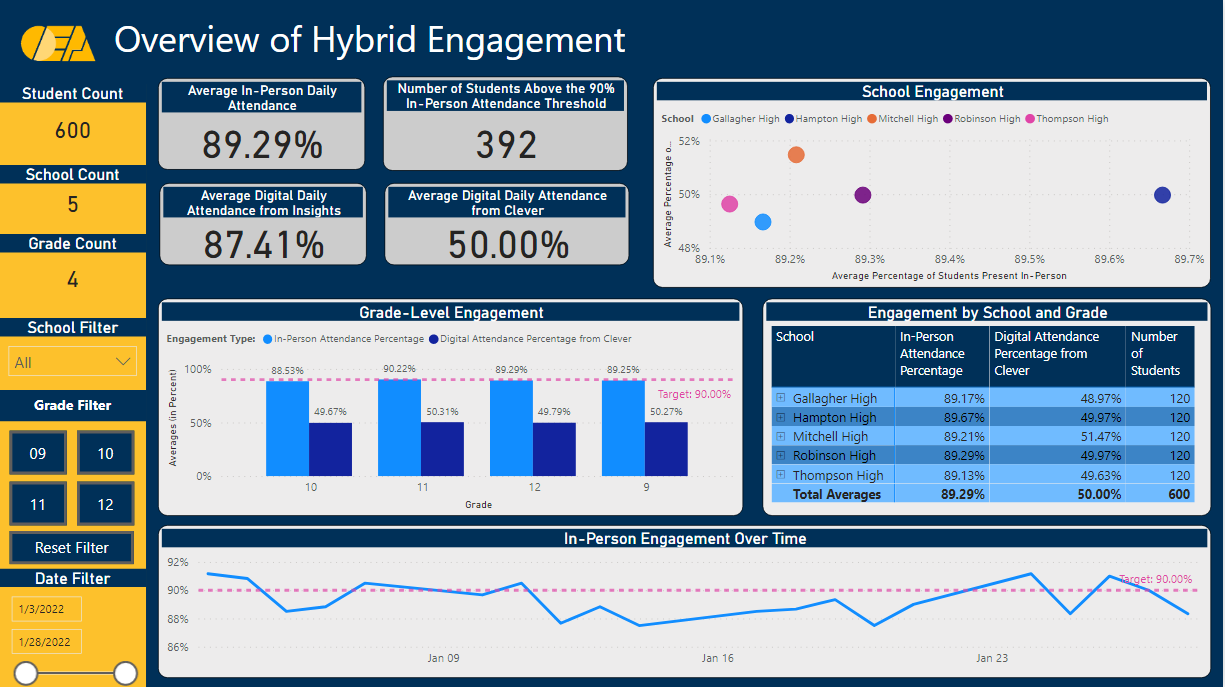 Real Time Hybrid Learning Engagement in Fresno, California

OEA worked with Fresno Unified School District to develop a Hybrid Engagement Package. The package provides a set of assets for combining in-person attendance and student digital activity, providing a more holistic representation of student engagement.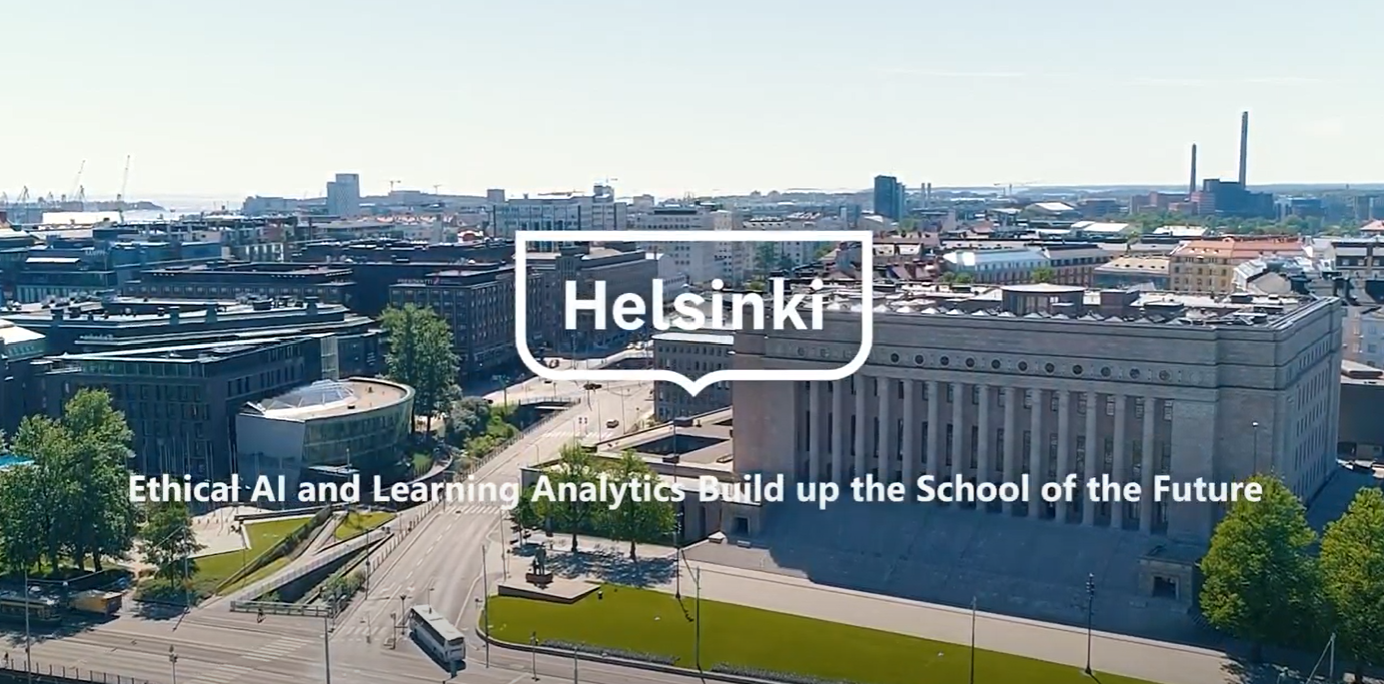 See the data and AI journey in Helsinki, Finland

Acknowledging that all students come from different backgrounds and have different skillsets, the City of Helsinki Education Division believes that personalised learning built on Ethical AI principles will help each learner succeed.

Watch the video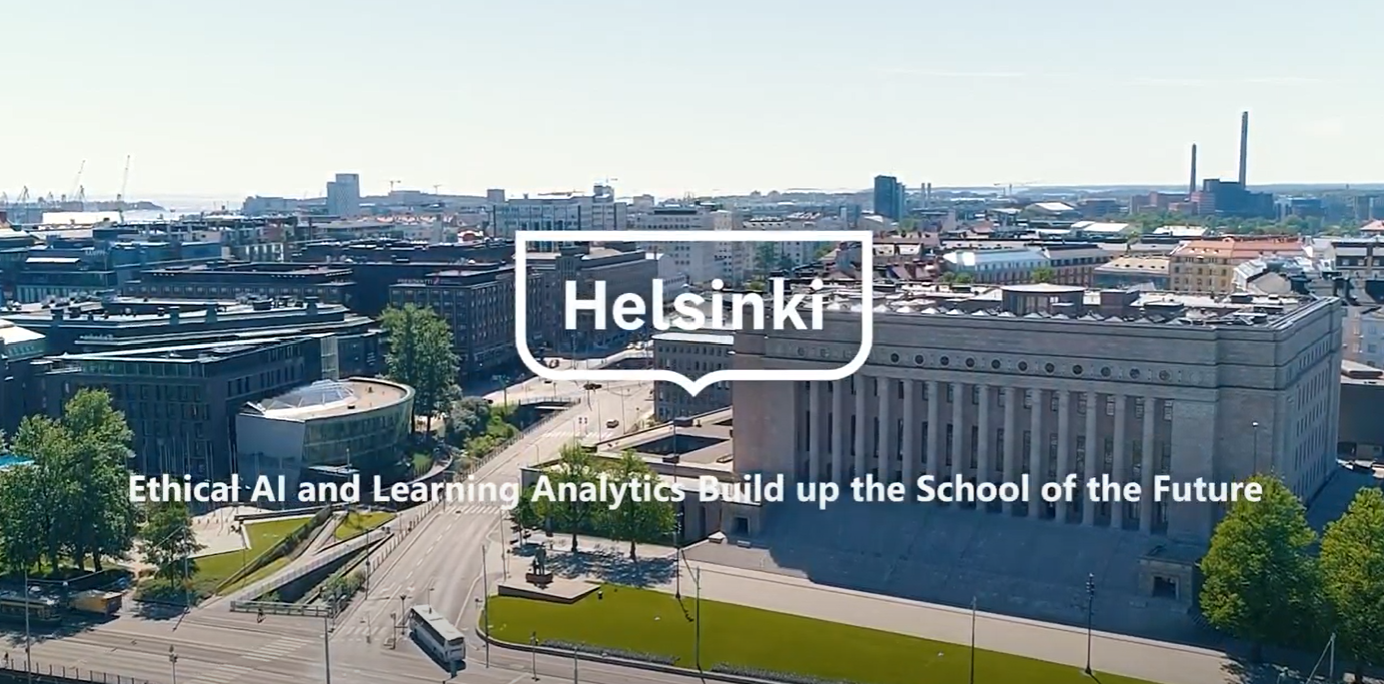 Who can benefit from OEA?
Education System Leader

Demonstrate the effective and responsible use of data to address the biggest challenges facing your education system.
Education Researcher

Leverage powerful new data analytics tools to provide insights and reports quickly and flexibly.
Data Scientist

Transform, enrich and explore the data for advanced analytics and model building.
Data Project Manager

Oversee use case definition and operationalize Responsible AI and data governance.
Data Engineer

Setup OEA and build, schedule and maintain pipelines for data ingestion and preparation.
How to get started!

Here's how you can help your organization get started on OEA:
Education Technology Leaders

Connect with a partner (third-party Microsoft solution providers) who can setup the OEA architecture in your institution and bring your education use cases to life. 

If your institution or system has in-house data engineers, researchers, and data scientists, get them started using the OEA skills and training materials.
OEA Partners

Sign up to become an OEA Partner to build data solutions for large education systems and OEA Community members from all over the world.

We provide our OEA Partners with the necessary training, resources and customer connections to ensure continued partner success.